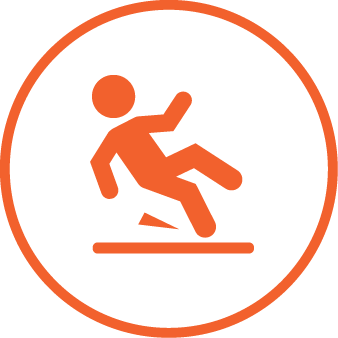 WCB Occupational Injury Service (OIS) Specialists
Occupational Injury Service (OIS) is a program designed specifically though the Alberta Workers Compensation Board (WCB) for people who are injured at work. This program helps employers by providing injured workers with expedited access to medical services at designated OIS clinics. The focus of our clinic here in Airdrie, is to provide injured workers optimal and timely care while facilitating a prompt and safe return to work process. At Ovation Health Services, we strive to familiarize ourselves with your company's modified work programs and are available for direct discussion with your Occupational Health and Safety representatives. Currently there are a handful of OIS clinics in the Calgary area, but only one exists in Airdrie.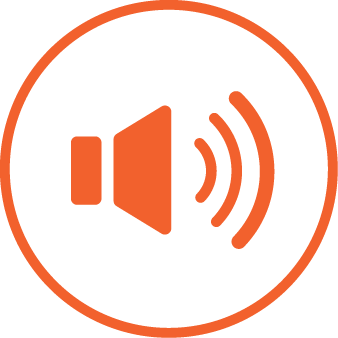 Audio Testing
Ovation Health Service's audiometric testing program incorporates baseline and subsequent follow up hearing evaluations to identify early changes in hearing sensitivity and temporary hearing loss before a loss becomes permanent. All audio testing is conducted and reviewed with the employee by a certified Audiometric Technician. These audiograms will be reviewed by a qualified medical practitioner and any abnormal results are followed up with a referral to a family physician or audiologist as needed.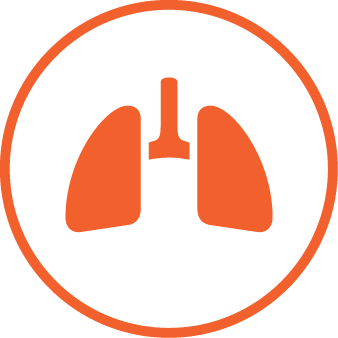 Spirometry Testing
Ovation Health Service's pulmonary health assessments may include any of the following: an in-depth health history, chest x-ray and lung function test (spirometry, which is an occupational screening tool used to determine an employee's pulmonary function status). A respiratory health surveillance program will monitor employees considered at risk for pulmonary complications due to pre-existing conditions or possible exposure while on the job. It also offers early detection of lung related diseases as well as identifies areas of occupational risks, allowing companies to intervene before a disease process can begin. Our spirometry testing is conducted by a certified Pulmonary Function Technician who will test for and maintains records of your employees. Spirometry tests will be reviewed by a qualified medical practitioner and any abnormal results will be followed up with a referral to a lung specialist as needed.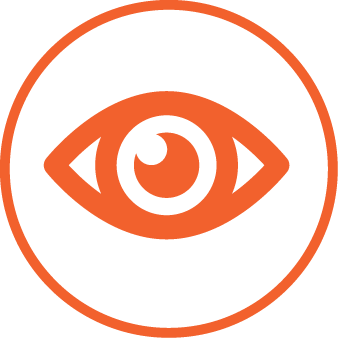 Vision Testing
Far vision test (Snellen chart)
Near vision test (Jaegar-Snellen chart)
Colour vision test (Ishihara 14-plate assessment)
Peripheral vision fields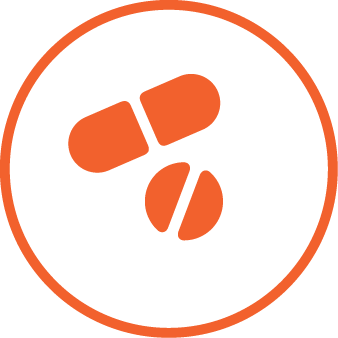 Pre-Placement Urine Drug Testing
Through Ovation Health Services, we offer a 7 panel split specimen drug test for pre-placement purposes. All samples are collected in our offices, in accordance with the US Department of Transportation collection standards and then sent to a certified laboratory for testing. Results are reviewed and released by a Medical Review Officer.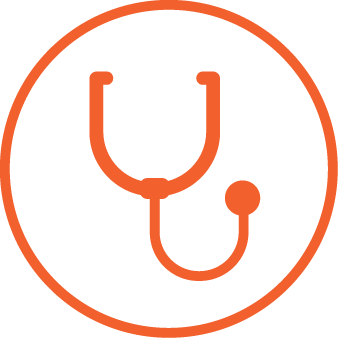 Pre-Placement Medical Evaluations
At Ovation Health Services, a pre-placement medical evaluation involves a detailed history and physical exam, aimed at evaluating a candidate's current state of health. Such evaluations ensure that prospective employees are capable of safely performing the duties expected of them in their prospective roles. These medicals may be customized for specific job positions and are performed by a physician.
In addition to the pre-placement medical evaluations, we also offer comprehensive back assessments.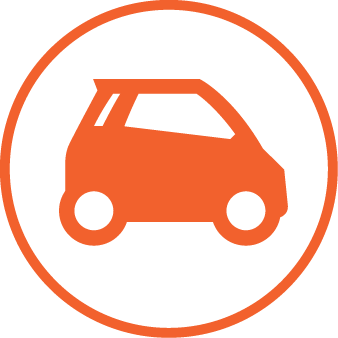 Mobile Testing Service
At Ovation Health Services, as a service to our clients, we offer mobile Spirometry and Hearing Conservation programs. The convenience of testing employees on site limits the disruption and time away from work stations and equipment, allowing for generous cost savings.

Other Services
Ovation Health Services is able to provide professional and support staff for Occupational Health Centres